Education for HR
Facilitates the creation of an external training plan and monitoring of internal training related to work tasks. It is intended for HR managers or people responsible for HR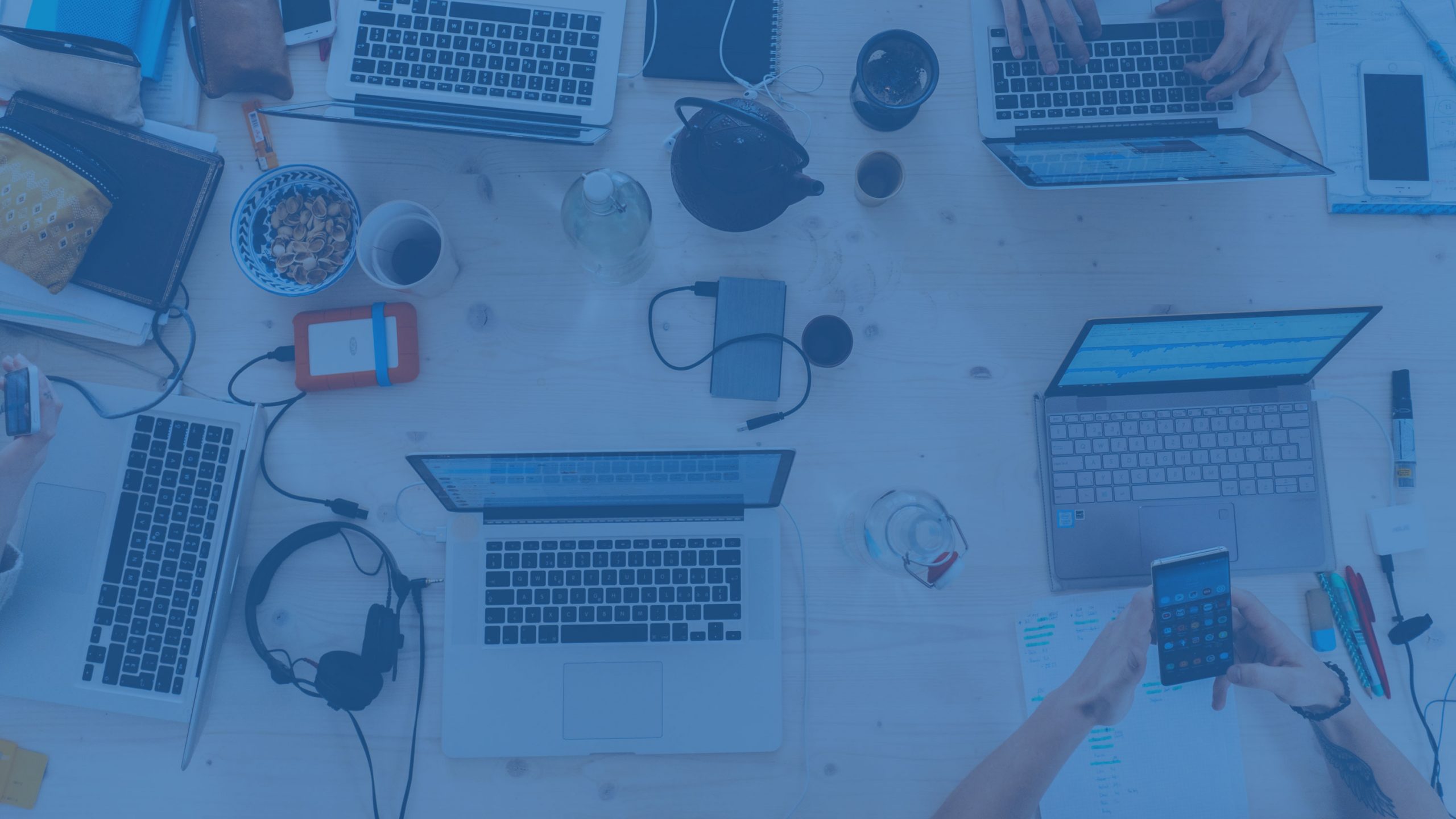 It is connected with the Work Efficiency Module and with surveys (360 ° assessment) on the basis of which the system proposes possible trainings, and the HR manager places them in the calendar. Time, place and participants are automatically added to a particular education.
The education system enables:
• linking and analyzing performance results and surveys
• proposing education
• automatic addition of places, times and participants of education
• sending learning materials to participants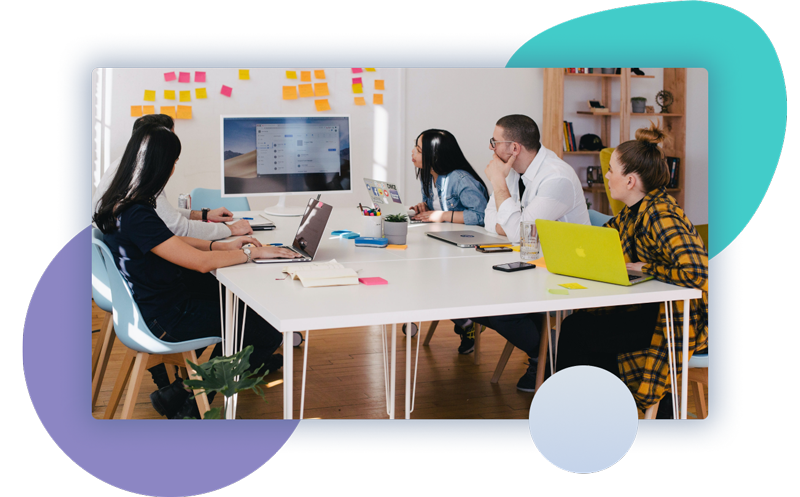 Initial employment training
Initial trainings are intended for new employees with the aim of training workers. Trainings introduce the new employee to the company and its products or services and explain work procedures.
They are job-specific and are automatically assigned to an employee via email. The user can attach it to the application form, assign it to an employee or define its automatic sending, depending on the needs and type of work.
Specific education during work
After the employee is evaluated through performance monitoring, the system automatically proposes training in accordance with the already collected results of assessments, mutual assessments between employees and the like.
A worker (or group of workers) may be educated to be promoted to a higher position, to remain in the same position, or simply to acquire the knowledge he or she lacks. If the employee does not improve his performance even after the trainings, the system offers solutions for relocation, demotion or specific trainings.
That's not the end! See our other services.